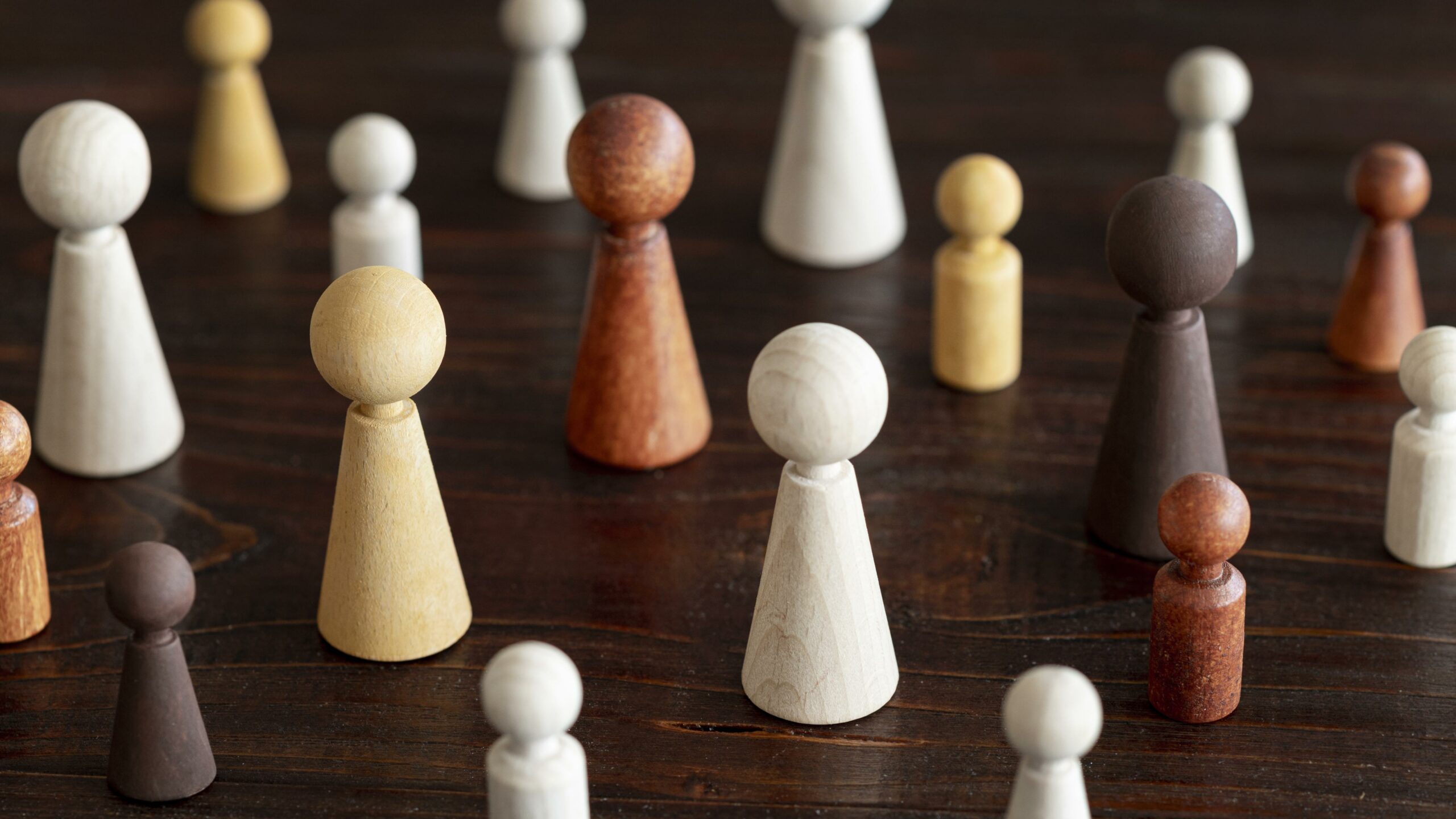 Digital Accessibility Solutions
Your trusted partner to build & scale products that are Inclusive
What we do?
Got a website or Mobile App that needs to meet WCAG 2.0 & WCAG 2.1 to comply with Section 508 & ADA Compliance. Meet our Accessibility Expert & Expertise Team members
Got burning Digital Accessibility questions? Talk to our Accessibility Experts and find solutions for your problems.
Want to build or scale accessibility practice? We design & deliver accessibility courses that create Accessibility champions.
Principles of Accessibility
Visitors must be able to perceive, or understand and be aware of, the content and information that's presented on your website.
Operable websites can be used without disrupting the user in any way.
All content on your website including your written and graphic design content should be easily understood by visitors.
The content on your site should be easily interpreted and consumable by all visitors, including those who use assistive technology like screen readers.
Tools and Resources
Why Choose Us?
We are a team of qualified accessibility professionals and we have the expertise and knowledge to offer accessibility advice and guidance for compliance with the Web Accessibility Standards.

We customize our accessibility services and provide comprehensive solutions to meet your accessibility needs and requirements. We help broaden your user base & make your websites better for your users. We take sincere interest helping your company reach its potential.
Have a question for us?
Get in touch!
Avail your free 30 minutes consultation
and start your accessibility project!
Let us help your business achieve the necessary accessibility goals and compliance with WCAG, equality and anti-discrimination laws.
Our Team is ready to help and deliver an accessible website of all sizes.
Sign up for HolisticA11Y weekly!
Get our latest articles, news, tools and resources in your inbox.