---
Digital Accessibility Services
What we do
Customer is the center of all our services. Our services are tailored to be specific to your business needs and cost effective.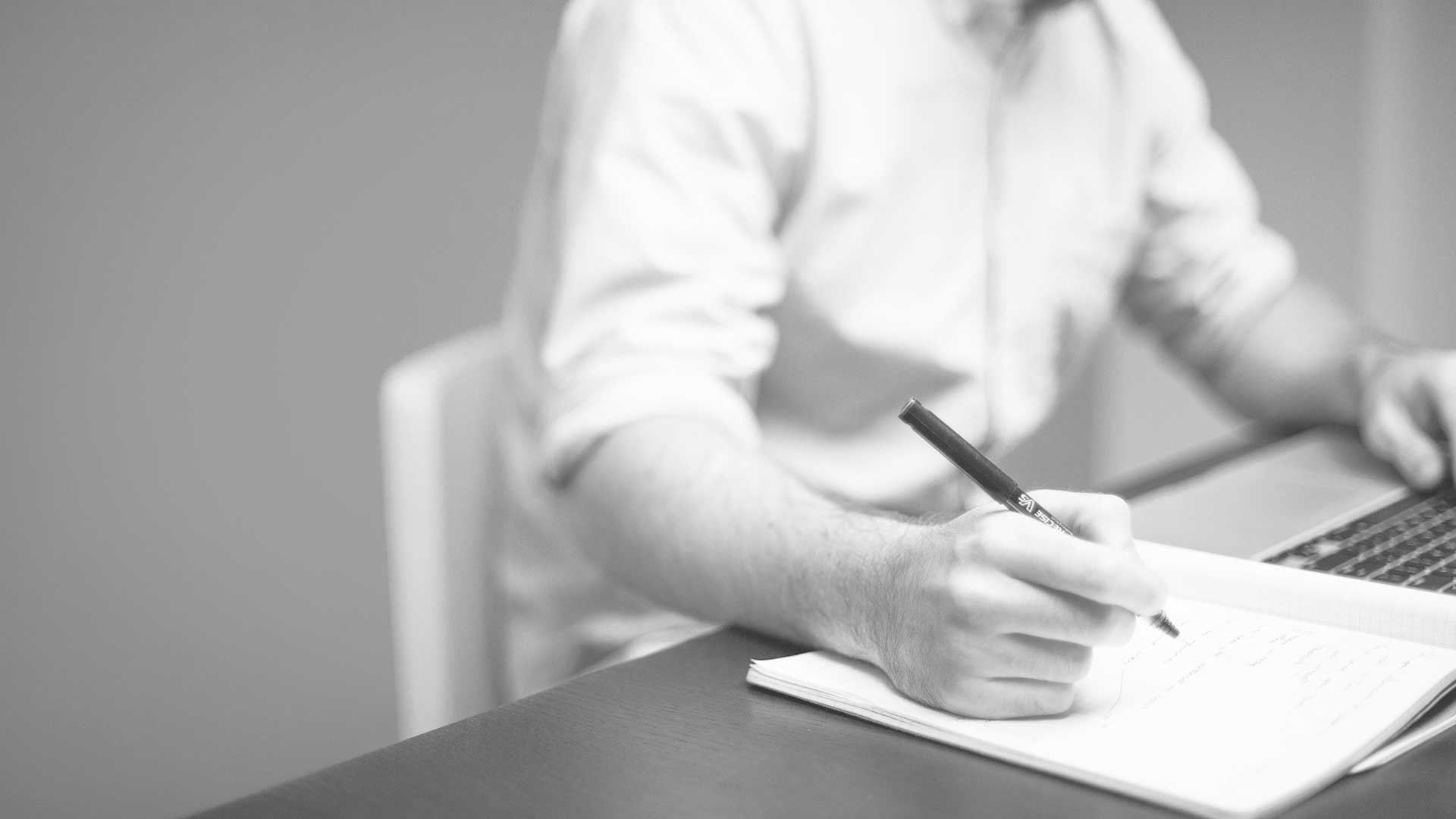 Our Services
HolisticA11Y provides accessibility services that are scalable, cost affective and integrates with existing workflows. To achieve compliance with web content accessibility guidelines, you can get started with our services.
We perform accessibility testing on your website and provide you with an actionable report which will help you achieve compliance with ADA, AODA and EN 301 549.
Got an app on IOS or android? We got you covered! Our audit report will reveal all the accessibility violations and provide you with necessary recommendations.
Choose the best suited accessibility audit package for your website or mobile application, starting from $3500 for 10 pages to become compliant with digital accessibility laws.
Find how much an accessibility audit will cost taking the number of pages, complexity of the website, consulting hours, follow-up audit and VPAT into consideration.
Digital Accessibility Training Courses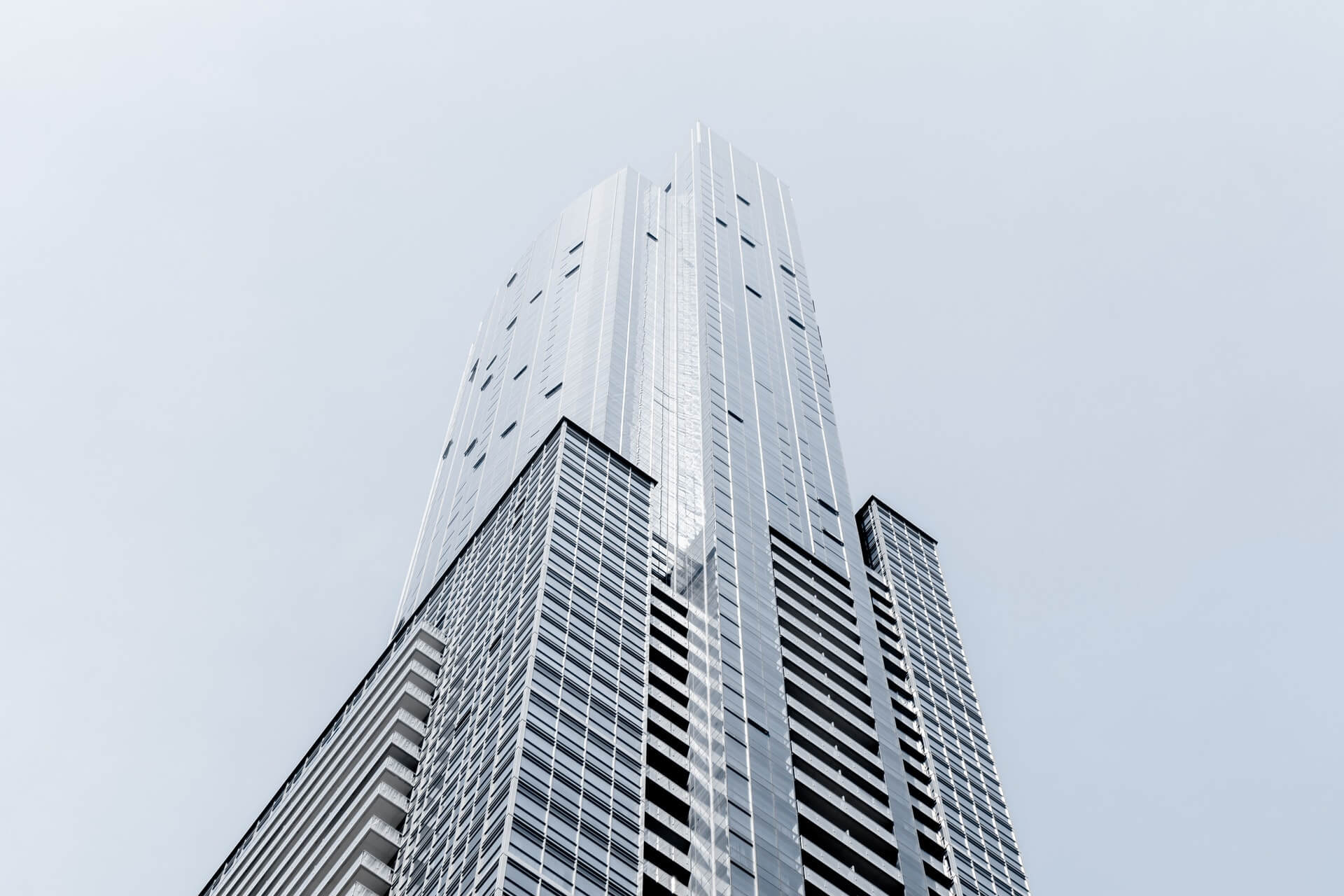 Get in touch to achieve accessibility compliance!
Share your details and we will get back to within 24 hours.